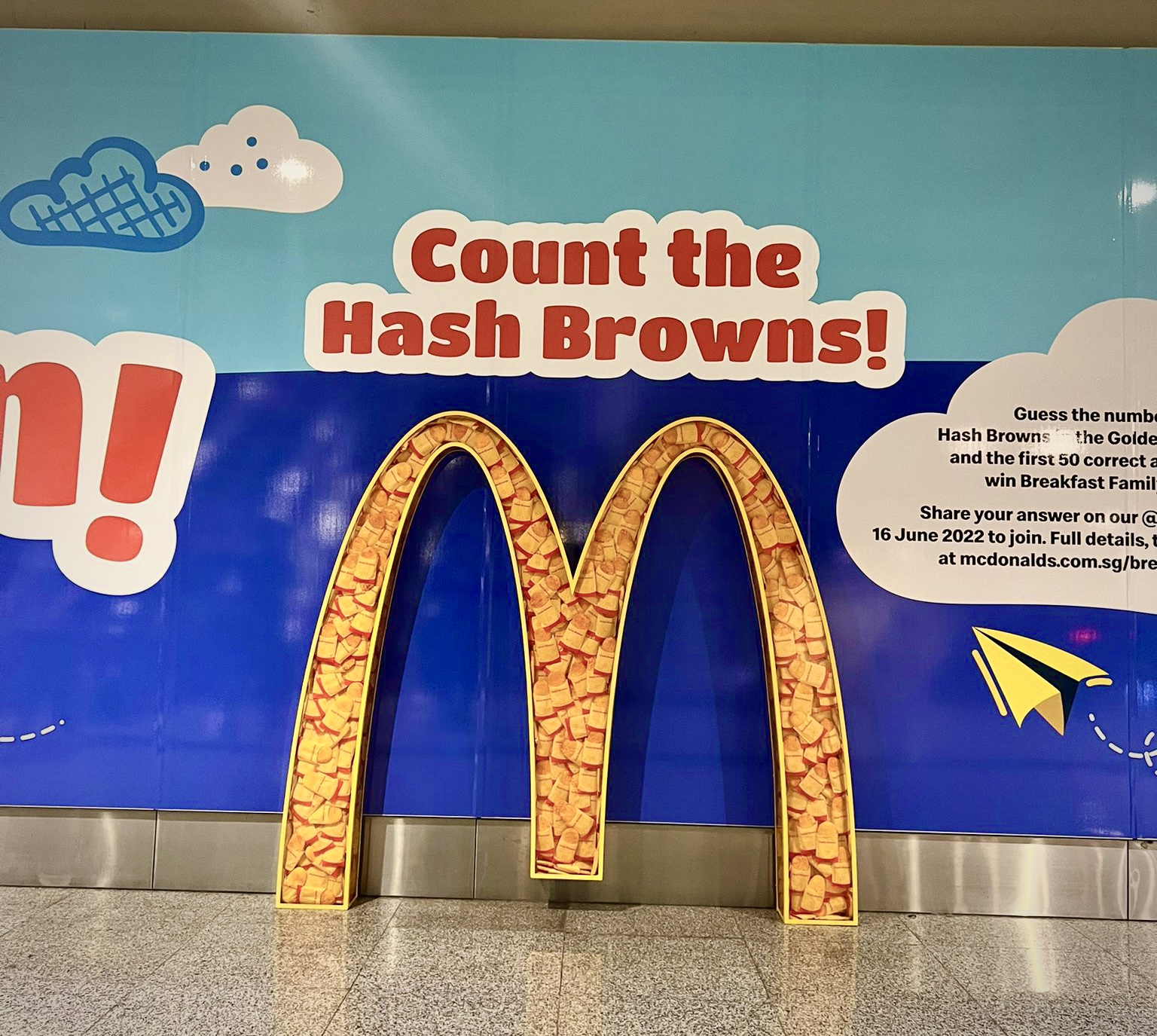 Did you notice what's in the McDonald's Golden Arches? Check out the 3D creative execution at…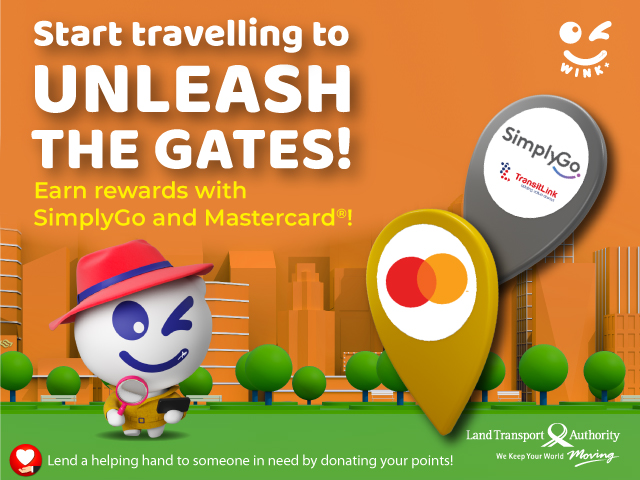 Transit Link x Mastercard x WINK+
UNLEASH THE GATES! A WINK+ Gates campaign brought to users in collaboration with Transit Link,…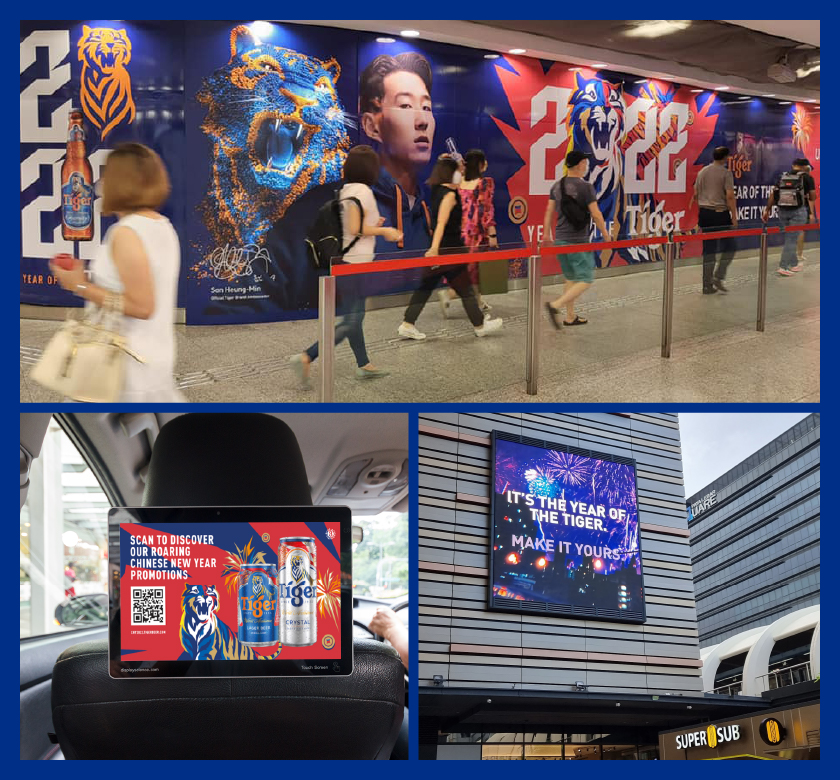 Roaring Year With Tiger Beer!
The year of the Tiger is everywhere! Thank you Tiger Beer for making Stellar Ace part…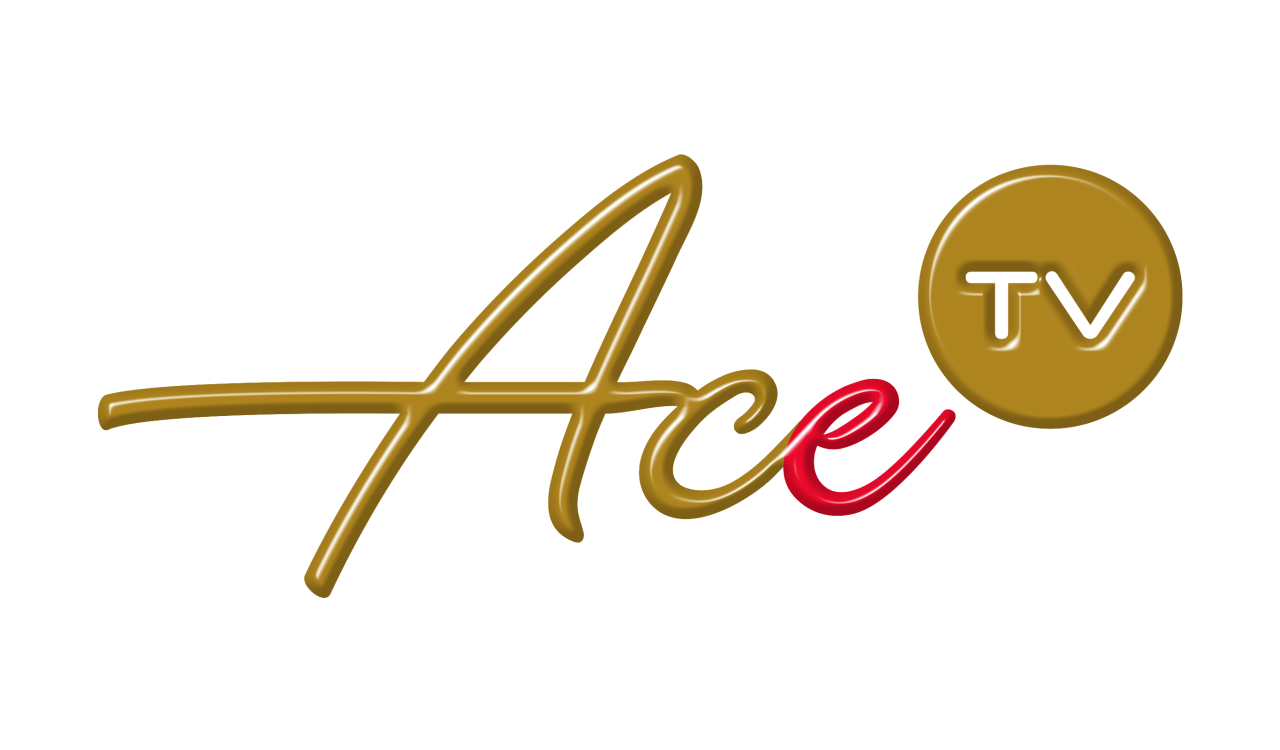 Ho! Ho! Ho! Tis the season to be jolly!It's also time to be a Christmas…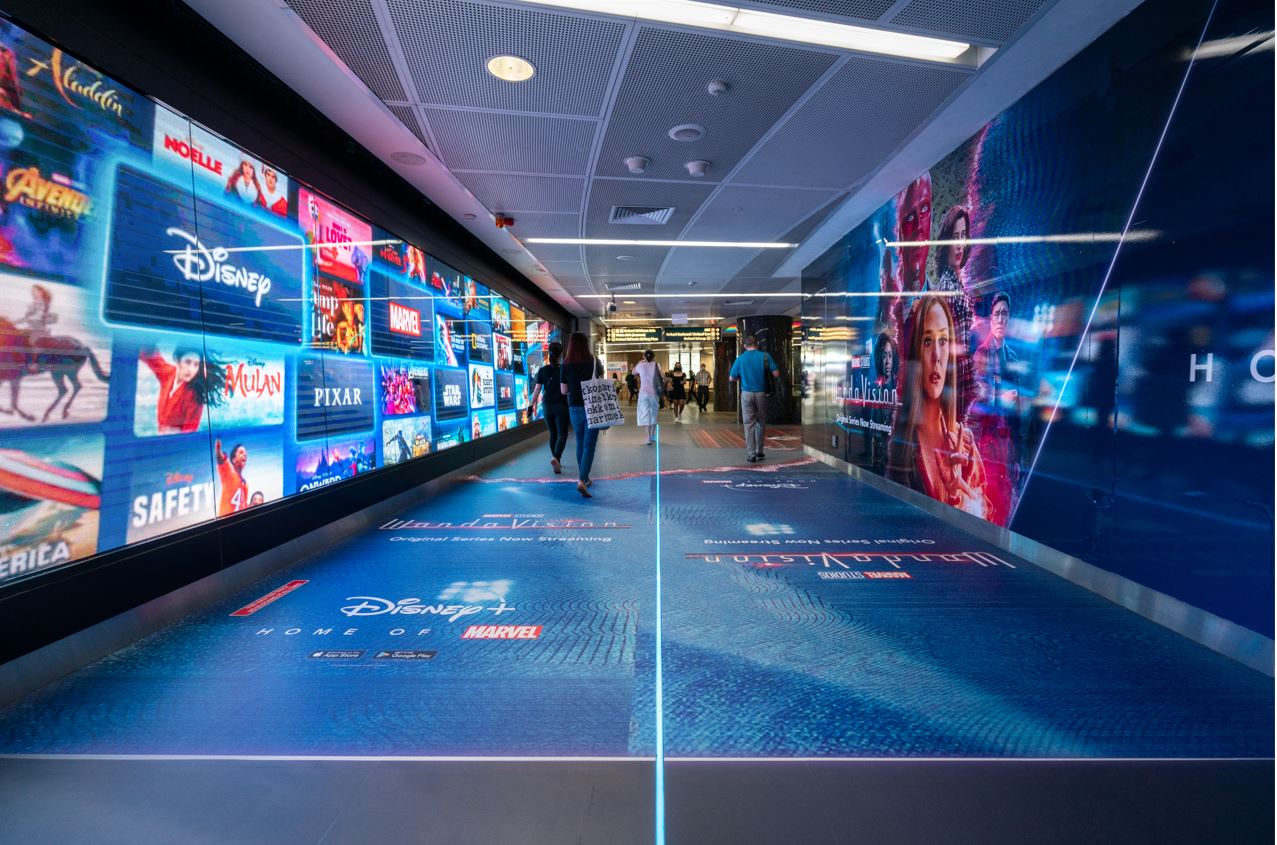 Immersive Experience @ Fashion Walkway
Studies show experiences make us happier than physical objects. It also shows companies that prioritize…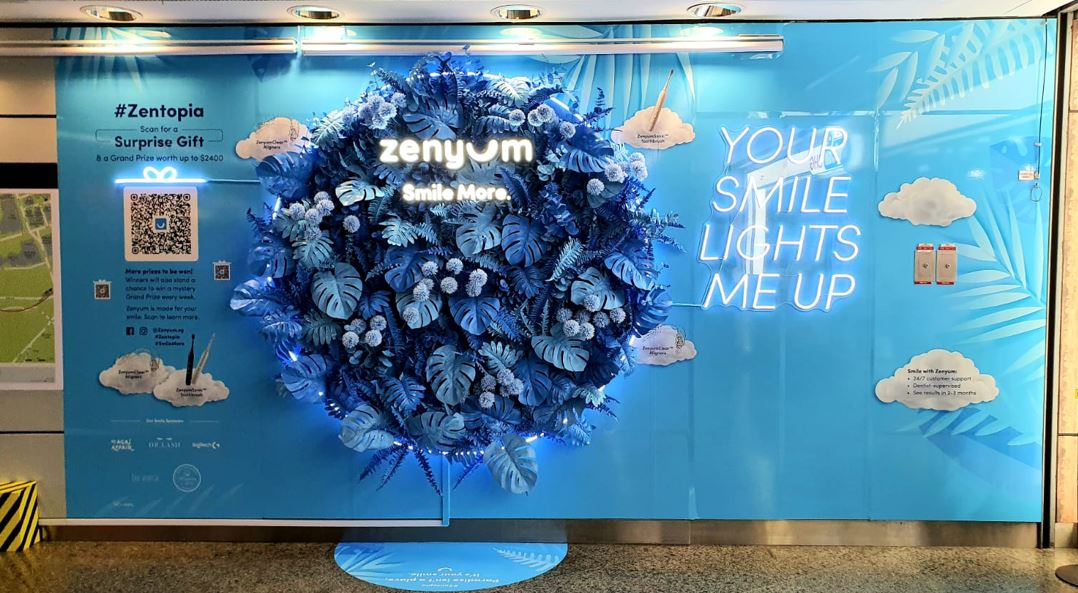 Creative Innovations Beyond Static DIisplay
Thinking out of the box for OOH static display ad?Despite Covid, Out-of-Home Marketing is experiencing…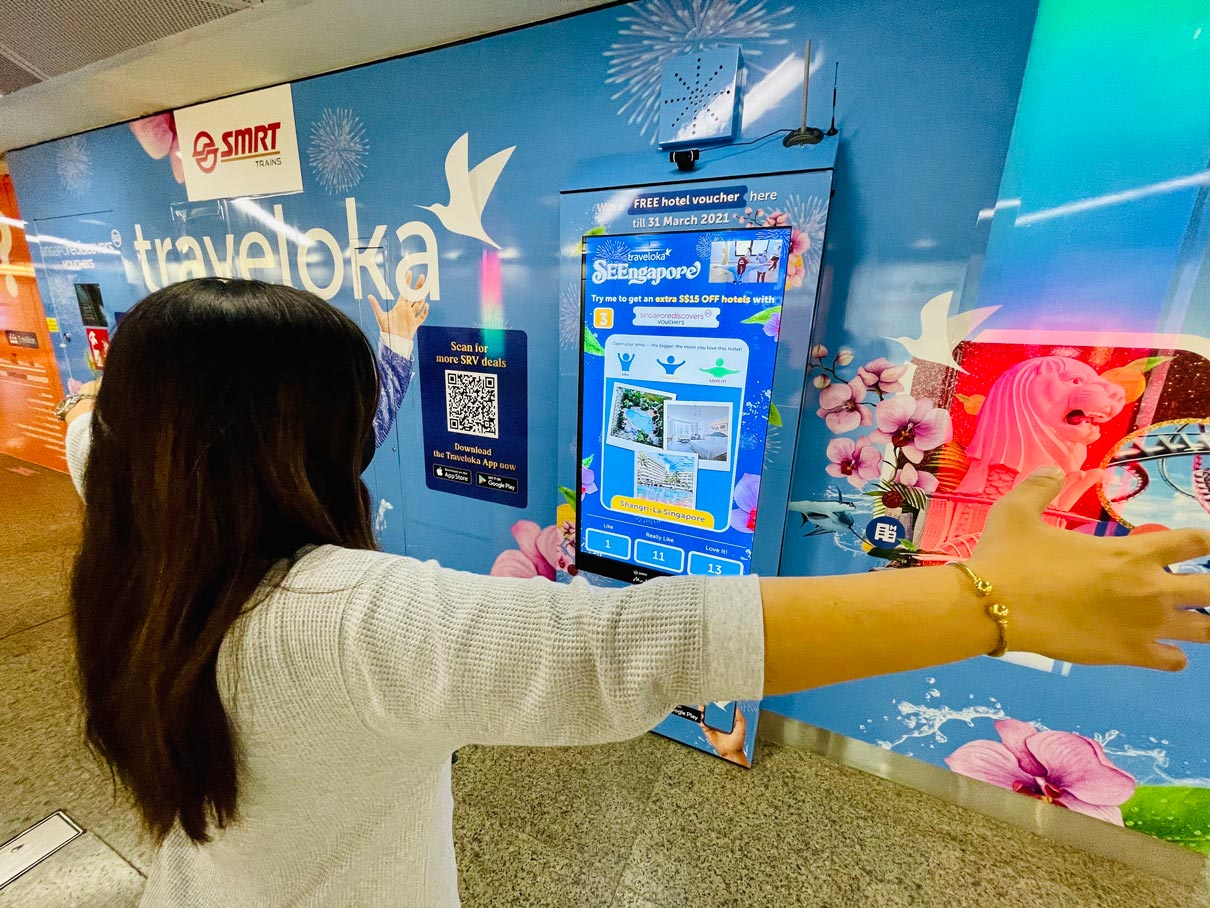 Facial Gesture to Vote with Traveloka!
We had to conduct a survey… An interactive digital survey on our out-of-home iView Screens….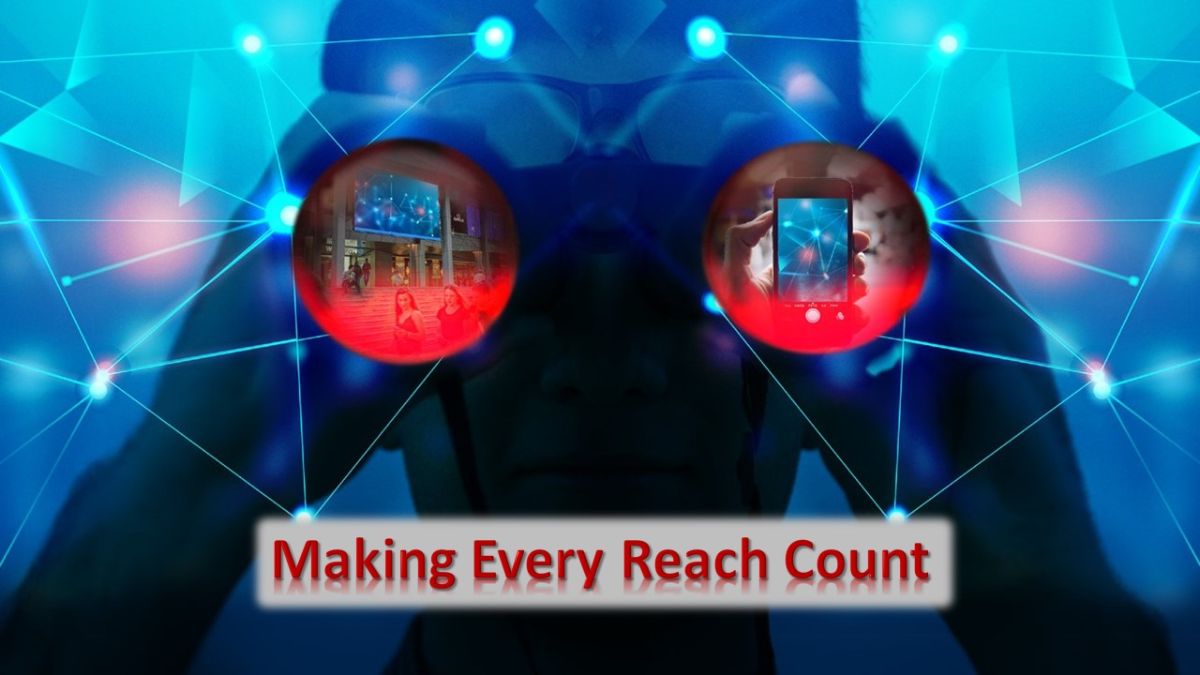 Mobile Retargeting Drives Footfall for Mcdonald's!
Mobile Retargeting is not a new digital marketing capability……But what if you could link up…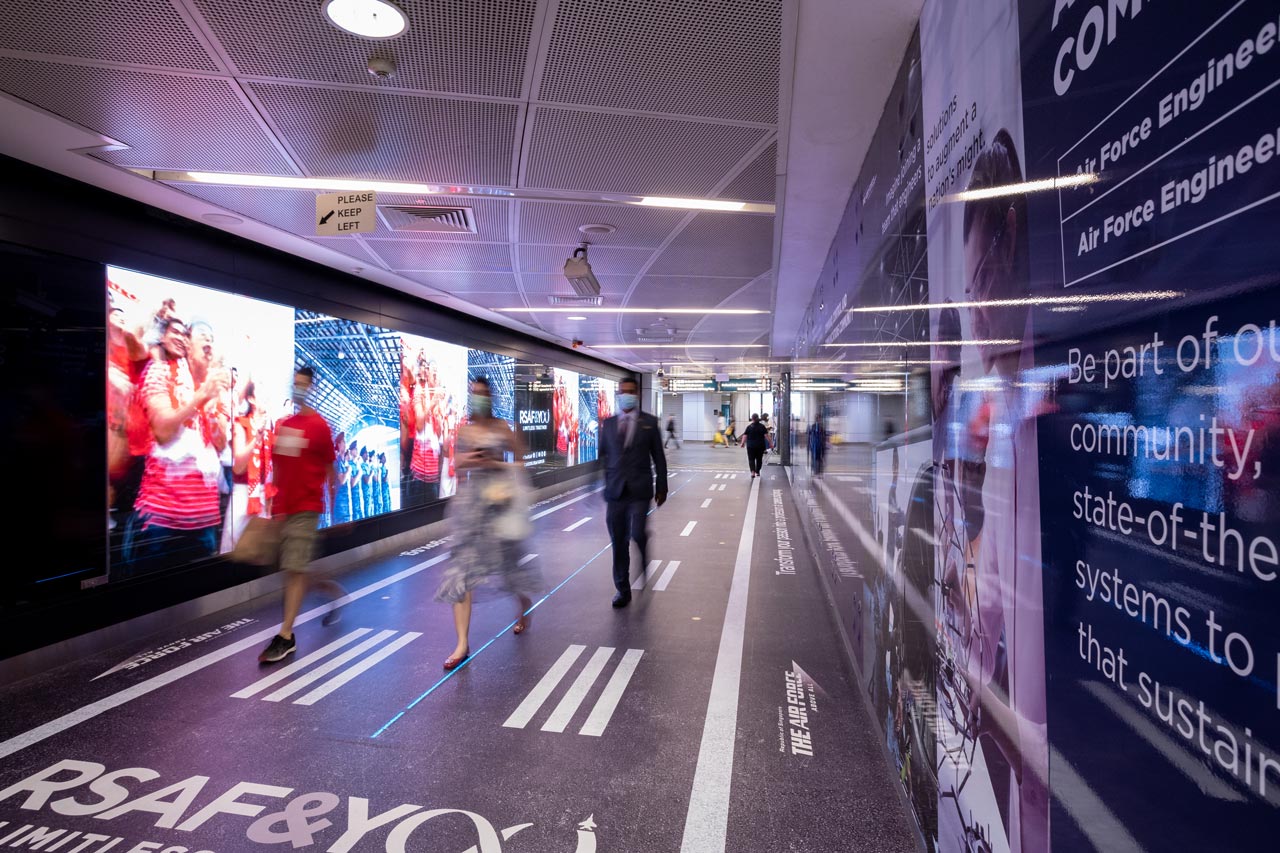 Media Hub @Orchard – the right medium that drives your advertising message by truly capturing audiences!
The Republic of Singapore Air Force (RSAF), having experienced the impact of their successful campaign…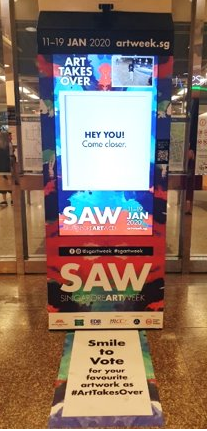 Singapore Art WeeK (SAW) 2020 – Smilte To Vote
Objective: To promote Singapore Art Week (SAW) 2020 with technology A total average "Smile Vote" of…